Top Rated Across Canada
Customer Reviews
I never really knew a place like this existed, I could email a list and what I want to send and it's done. Or I could say something like people over 40 and an income of 80k+ and it's done, the more I learn about one to one mailing the more I need them. I highly recommend them for your company.
I like One To One because they can deal with design to print to mail. The quality is superior and delivery time is quicker simply because you're dealing with one company not 3.
We have been working with Craig and his staff for many years now and consider them to be a major partner in the success of our business. I would high recommend One To One Mailing.
Powerful marketing campaigns exclusively for real estate agents.
Creating a successful real estate direct mail campaign doesn't need to be hard. It takes time to plan, design and order the right materials for your audience. At One To One we are here to help you create more effective marketing campaigns with our online tools and services.
Talk directly with one of our experienced account managers today about setting up a no-obligation consultation where we can discuss what type of campaign would best fit your real estate business.
Target Your Way

We work with you to help you target the best neighbourhoods for your real estate goals Target existing contacts, neighbourhoods or purchased data.
Professional Design Included

We help make your marketing shine with pro-quality design that matches your real estate brokerage and personal brand. Outshine above the competition.
One-Stop Shop

Our ability to design, print and mail from a single facility makes your campaign run smoother, cost less, and reach your market quicker. Now that's real value!
Online Campaign Ordering

Now available exclusively through One To One Mailing, order Personalized & Neighbourhood Mail campaigns online in minutes. Design, print & mail for less.
Micro-Campaigns

Small campaigns can be a challenge to find an expert partner to give you the attention you need. Our team specializes in micro-campaigns as small as 150 pieces.
Your campaign goals are our campaign goals. Leads, brand awareness, or some other goal. Our real estate mail consultants will help you reach your KPIs.
Online Campaign Ordering in Minutes!
Complex. That's what most Real Estate professionals think when Direct Mail is brought into the marketing mix. Here's the thing, in the past, they would have been right.
At One To One Mailing we know that simplifying direct mail means that more real estate agents would be able to benefit from it. That's why we built our online direct mail campaign builder, just for Canadian real estate agents.
Watch the video to see how quickly you can set up a direct mail campaign.
We make your campaign stand out.
Want your direct mail campaign to really stand out? We've got specialized add-ons that will increase conversions and branding efforts to elevate your direct marketing efforts.
Post-It Note & other addons to drive engagement
Call tracking & recording with dashboard
Landing page development
Digital campaigns including Google, Facebook & Instagram
Contact us to start planning your campaign today.
More affordable than you think.
For more than 20 years, One To One Mailing has been helping businesses effectively reach customers and new markets. Our marketing expertise will help you focus your marketing spend on those neighbourhoods that matter most to you. But we don't stop there:
We' make sure your direct mail piece will stand out in the mailbox and on your customer's countertop.
We give you the tools to measure the effectiveness of your campaign.
We save you time with our customer tools including our online design proofing portal
You've got choices when working with a Canada Post Expert Partner. Contact us and you'll see why 100s of customers trust us every month to deliver incredible direct mail marketing results time after time.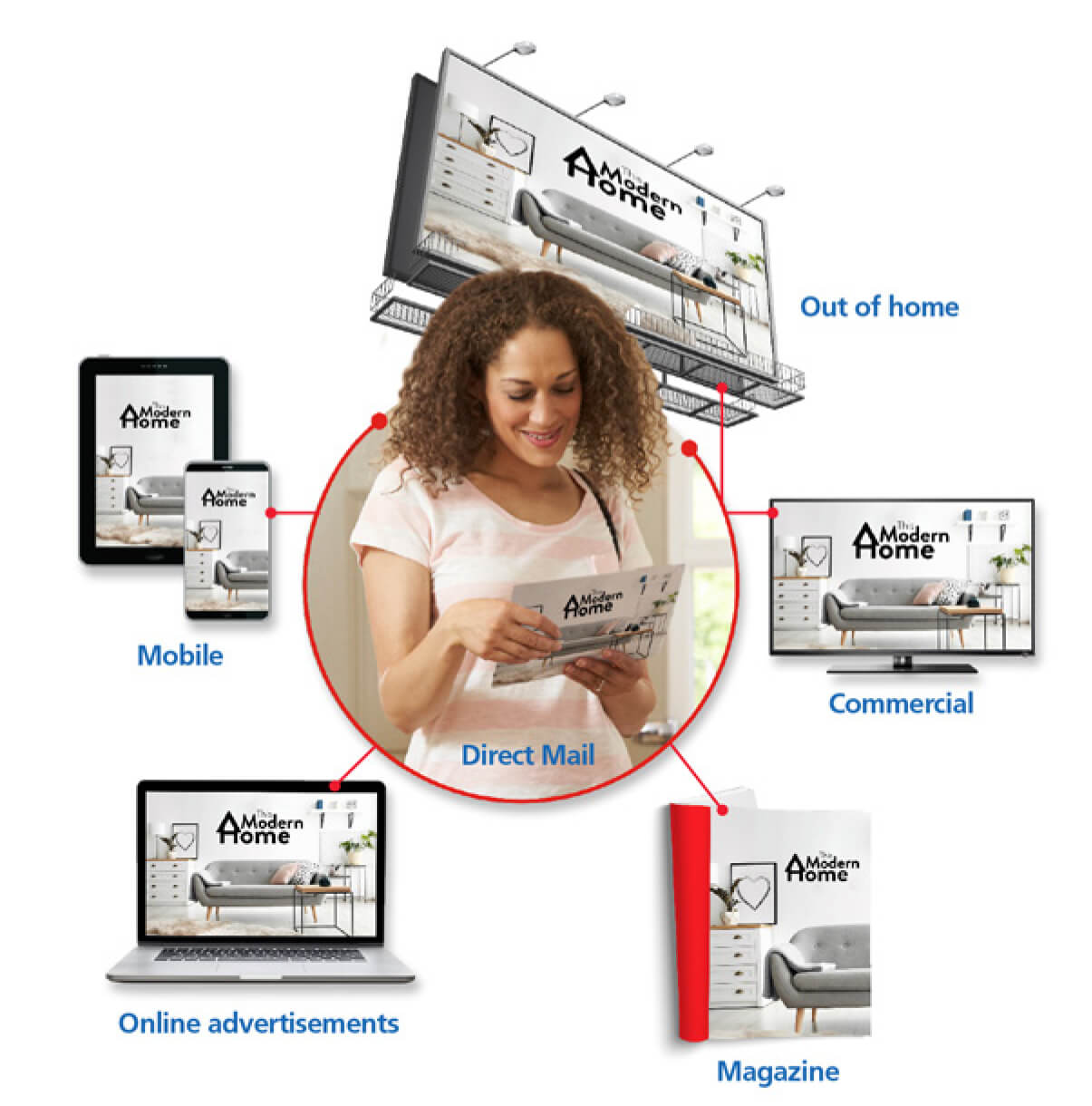 Target your customers with our incredible data sets
One of the biggest advantages One To One Mailing can offer is our access to high-powered customer data-sets. We'll help you target the right areas to promote your business through direct mail programs.