Our Campaign Experts Make Your Direct Mail Marketing Work
And with people spending more time at home, direct mail is able to better capture their attention. Whether you do direct mail regularly or are looking to do it for the first time, our team of mail marketing specialists will help you craft the right message, to the right audience. Promotions and Canada Post offers available to select industries*.
Target Neighborhoods

We work with you to help you target the best neighbourhoods for your business. Ask about Precision Targeter for advanced targeting.
Design Your Message

You'll want to highlight your best offer or changes you have made for customer safety & health. Our professional designers will help you craft a winning mail piece.
Print & Deliver

Print and processing of your piece will be completed in our on-site print facility. Your marketing message reaches customers faster.
Track Calls

Measure the effectiveness of your direct mail campaign by tracking & recording calls.
*Call tracking campaign addon available for only $50.
Track Web Traffic

Work with our online marketing team and you'll be able to track traffic and web form leads too. Add on a landing page from $299.
Drive Revenue

The Canada Post Grant is designed to get people back into your business with a boost! We'll make sure that happens effectively.
Get a Direct Mail Expert On Your Side
For more than 20 years, One To One Mailing has been helping businesses effectively reach customers and new markets. Our marketing expertise will help you focus your marketing spend on those neighbourhoods that matter most to you. But we don't stop there:
We' make sure your direct mail piece will stand out in the mailbox and on your customer's countertop.
We give you the tools to measure the effectiveness of your campaign.
We save you time with our customer tools including our online design proofing portal
You've got choices when working with a Canada Post Expert Partner. Contact us and you'll see why 100s of customers trust us every month to deliver incredible direct mail marketing results time after time.
Elevate Your Direct Mail Campaign
Want your direct mail campaign to really stand out? We've got specialized add-ons that will increase conversions and branding efforts to elevate your direct marketing efforts.
Post-It Note & other addons to drive engagement
Call tracking & recording with dashboard
Landing page development
Digital campaigns including Google, Facebook & Instagram
Contact us to start planning your campaign today.
Target your customers with our incredible data sets
One of the biggest advantages One To One Mailing can offer is our access to high-powered customer data-sets. We'll help you target the right areas to promote your business through direct mail programs.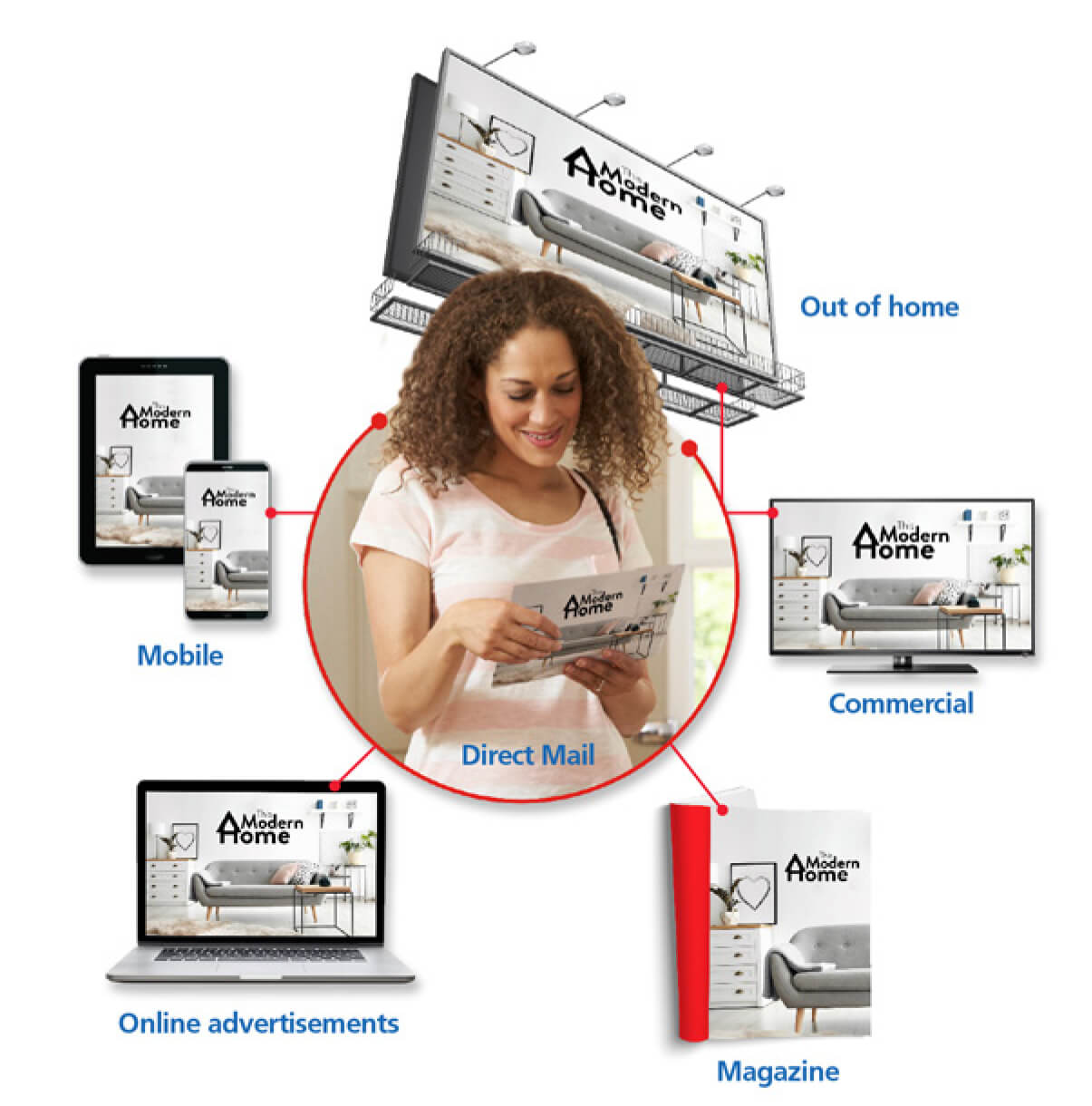 Check Out Some
Customer Reviews
I never really knew a place like this existed, I could email a list and what I want to send and it's done. Or I could say something like people over 40 and an income of 80k+ and it's done, the more I learn about one to one mailing the more I need them. I highly recommend them for your company.
I like One To One because they can deal with design to print to mail. The quality is superior and delivery time is quicker simply because you're dealing with one company not 3.
We have been working with Craig and his staff for many years now and consider them to be a major partner in the success of our business. I would high recommend One To One Mailing.