DealerPOP.ca Will Help Your Dealership Stand Out
You picked your dealership's location with care and foresight. Maximize your dealership visibility with High Impact point of purchase marketing on your showcase vehicles. You'll build your brand while promoting the best offers available!
Every month we release dealership forms for dealerships across Canada. Affordable to order, and quick to be delivered, these are one of our most popular items.
High-Quality Printing

Don't let low quality printing or material ruin your showroom decorations. We only use premium dealership forms for results that last and are affordable.
Air-Release Dealership Forms

Game changer! No need for professional installation. Fix install mistakes without worry. Remove without residue or damage. DealerPOP.ca's standard air-release dealership forms are the best option in the industry.
Dedicated to Automotive

We love the auto industry. So DealerPOP.ca was built to service dealers the way they need with the creativity that drives real ROI on your marketing efforts. We've worked with 100s of dealerships successfully.
Custom Dealership Forms – Build Online
We took care of the design; your message is all that is left!
DealerPOP.ca just launched the 1st batch of dealership form designs that you can customize the text on when you order! Save yourself time and increase your message impact by matching the text to your event or specific needs. You'll get a great price on these custom options too!
100's of Ready Messages
We have pre-built options for all kinds of different dealership sales/service messaging. Choose the same message across multiple shapes and designs. Select your color, or get them printed on any custom color you want*. Ideas include:
*Colours available based on what can be printed. We can not guarantee 100% colour accuracy on air-release dealership forms.
Custom Designed Marketing Campaigns
We design an entire package of dealership forms for your marketing event. Matched to the look of your other marketing.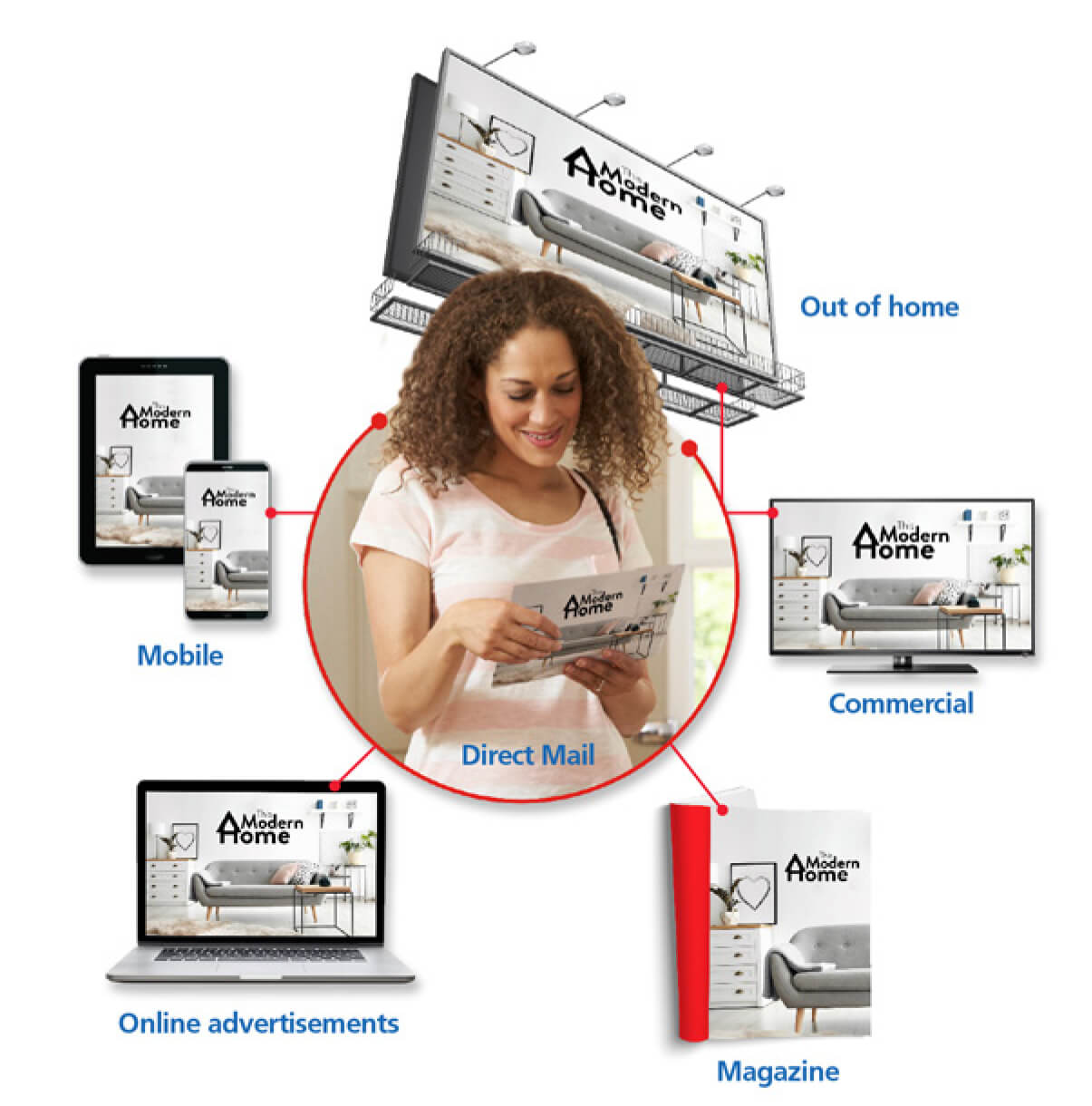 Check Out Some
Customer Reviews
I never really knew a place like this existed, I could email a list and what I want to send and it's done. Or I could say something like people over 40 and an income of 80k+ and it's done, the more I learn about one to one mailing the more I need them. I highly recommend them for your company.
I like One To One because they can deal with design to print to mail. The quality is superior and delivery time is quicker simply because you're dealing with one company not 3.
We have been working with Craig and his staff for many years now and consider them to be a major partner in the success of our business. I would high recommend One To One Mailing.